We welcome opportunities to work together with pharmaceutical industry partners to achieve the translation of preclinical research findings into clinical trials and treatments for patients. The clinical members of the network are leaders in the field nationally and internationally who have led numerous commercially sponsored and academic-led clinical trials. The network coordination office can support industry partners in finding Canadian trial sites and accessing patients through the CNDR.
Sign up for our newsletter

World Muscle Society 2020
The 25th International Annual Congress of the World Muscle Society takes place from 30th September – 4th October 2020, in Halifax, Nova Scotia, Canada. The...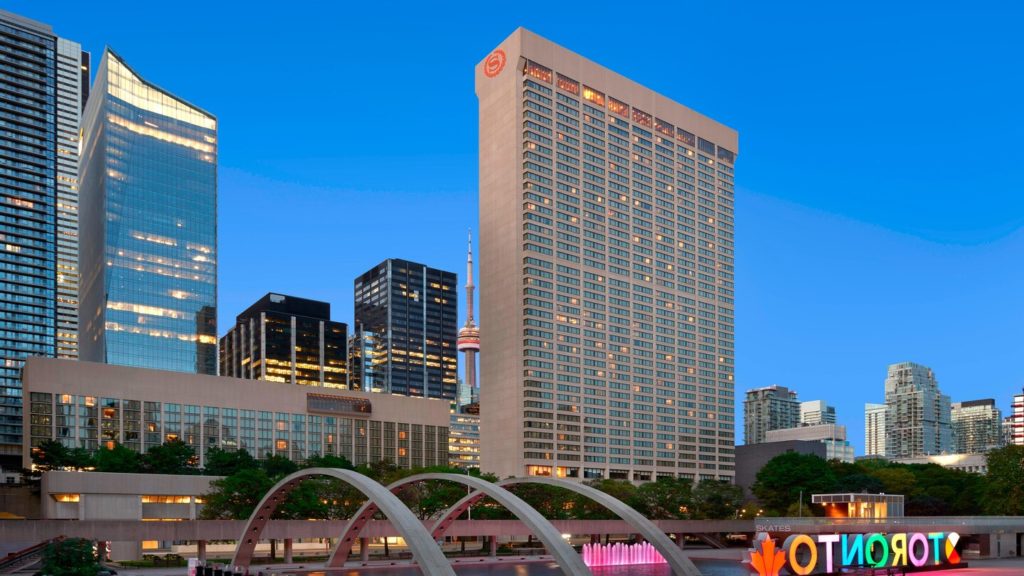 2020 NMD4C network meeting
We are co-locating our 2020 network meeting with the MDC 2020 conference at the Sheraton Centre Toronto hotel.