National and international collaboration
For the best outcomes for patients, research and care for NMDs must have an international outlook. Our work is founded on strong partnerships with leading investigators, academic groups and networks, patient organizations and pharmaceutical and biotech industry partners worldwide.
While NMD4C is a new network, it builds on the strengths of existing Canadian networking activities including CAN-NMD, the Canadian Neuromuscular Disease Network; CPNG, the Canadian Pediatric Neuromuscular Group; CNDR, the Canadian Neuromuscular Disease Registry initiative; and MDC, Muscular Dystrophy Canada. NMD4C leverages institutional and national resources such as the Rare Diseases: Models and Mechanisms (RDMM) Network, Care4Rare Canada Consortium, and Maternal Infant Child and Youth Research Network (MICYRN) and contributes to them, and will be embedded in and partner with international efforts such as EURO-NMD, RD-Connect, EuroBioBank and TREAT-NMD in Europe.
Sign up for our newsletter

World Muscle Society 2020
The 25th International Annual Congress of the World Muscle Society takes place from 30th September – 4th October 2020, in Halifax, Nova Scotia, Canada. The...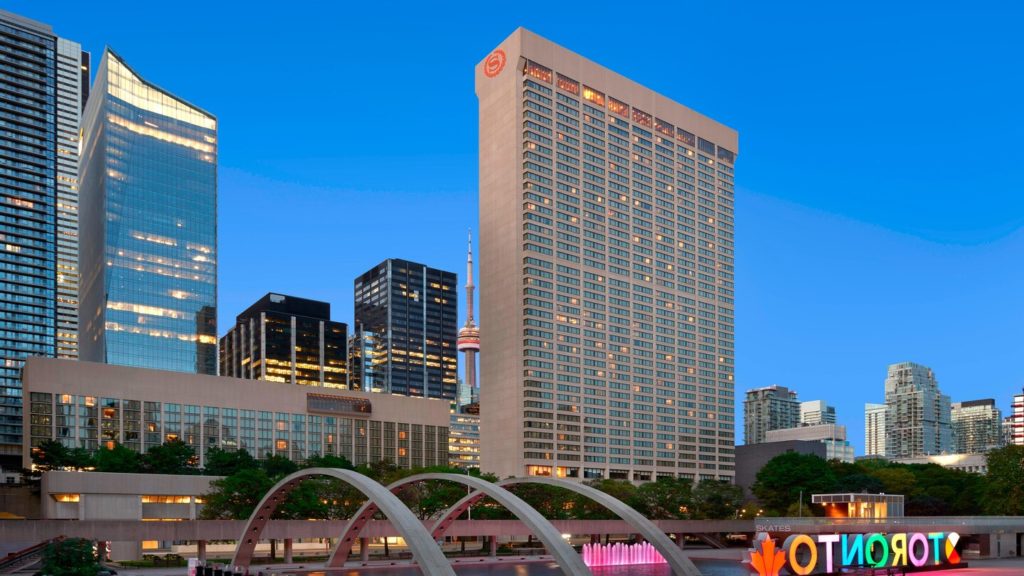 2020 NMD4C network meeting
We are co-locating our 2020 network meeting with the MDC 2020 conference at the Sheraton Centre Toronto hotel.