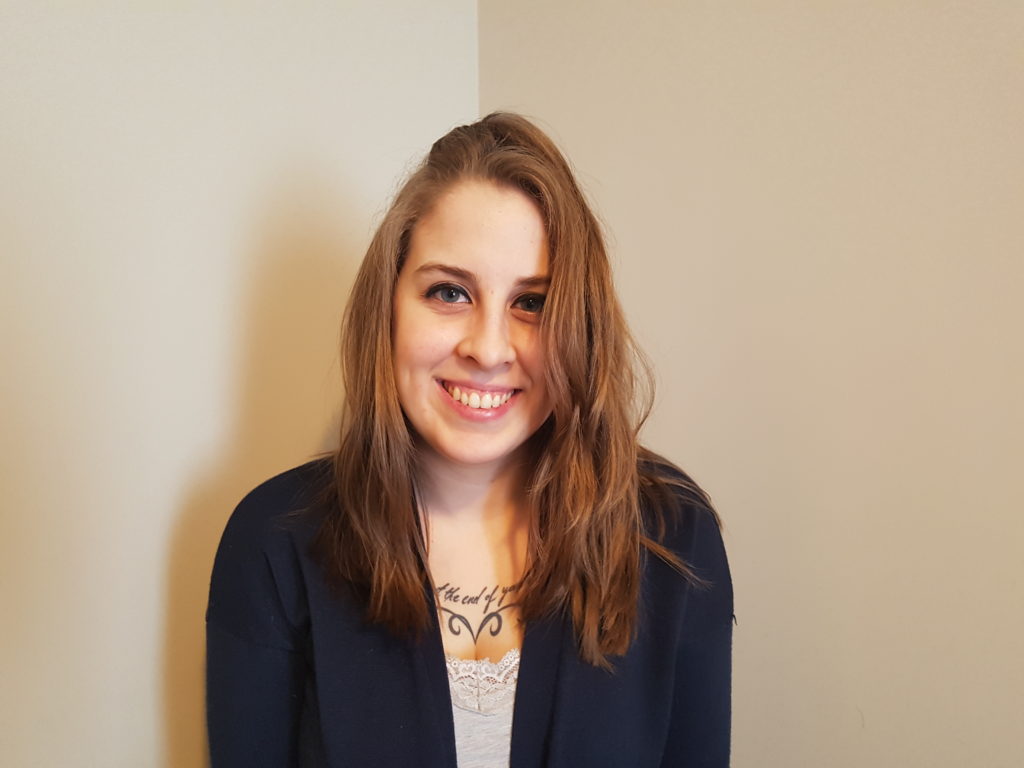 Adrienne Capaldi holds a Masters Degree in research psychology and a Graduate Certificate in professional writing and editing. She researched the retrospective cognitive biases that occur in response to negative life outcomes and their impact on personal and relational well-being. As one of two dedicated NMD4C staff members, Adrienne writes and coordinates all network communications including news updates, the monthly newsletter, the website, and the social media (Twitter, Facebook, and LinkedIn). She also manages memberships and liaises with the many people and sites involved in the network. Before joining the NMD4C, she worked as a research lab manager in the research psychology department of a university, a psychoeducational consultant for a public school board, and a biofeedback technician at a private psychological clinic.
Smyth, A., Peetz, J., & Capaldi, A. A. (in press). Ex-appraisal bias: Negative illusions in appraising relationship quality retrospectively. Journal of Social and Personal Relationships.
Paynter, A. A. (2019). Shifts in past self perceptions to preserve well-being after a romantic breakup (Masters thesis). Carleton University.
Paynter, A. A., & Harasymchuk, C. (2017). Attachment anxiety as a barrier to the benefits of novel couple activities. Journal of Interpersonal Relations, Intergroup Relations, and Identity, 10, 25-34.
Salmon, M. M., Hollingshead, S. J., Paynter, A. A., Tabri, N., Goldstein, A., & Wohl, M. J. A. (2017). Overcoming barriers to change via reflecting on the positive past: A rapid evidence assessment. Guelph, ON: Gambling Research Exchange Ontario.
See more on PubMed