NMD4C is an open and inclusive network. We are keen to hear from NMD stakeholders from across the country who are interested in participating in our work plan and playing an active role in specific aspects of the work.
Register as a member
Sign up for our newsletter

World Muscle Society 2020
The 25th International Annual Congress of the World Muscle Society takes place from 30th September – 4th October 2020, in Halifax, Nova Scotia, Canada. The...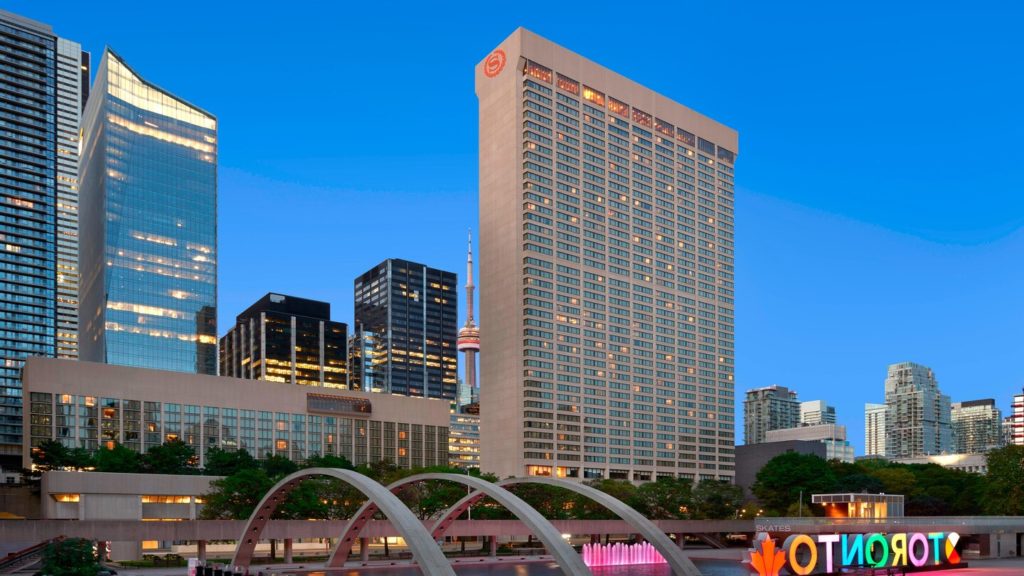 2020 NMD4C network meeting
We are co-locating our 2020 network meeting with the MDC 2020 conference at the Sheraton Centre Toronto hotel.