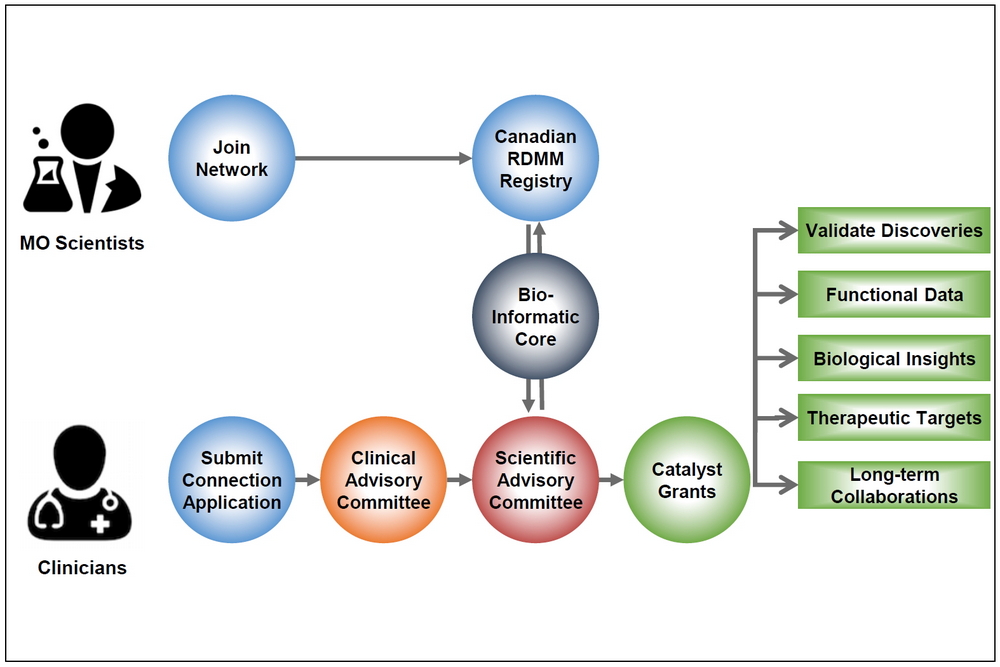 Linking clinicians and lab researchers for gene discovery: new publication on the Canadian Rare Disease Models and Mechanisms network
Over 70% of rare diseases are genetic in origin, but our understanding of the biological function of the 19,000 genes in the human genome is still often inadequate to reliably predict whether a defect in a particular gene is likely to cause a specific disease. Now that sequencing technologies that...
Sign up for our newsletter

World Muscle Society 2020
The 25th International Annual Congress of the World Muscle Society takes place from 30th September – 4th October 2020, in Halifax, Nova Scotia, Canada. The...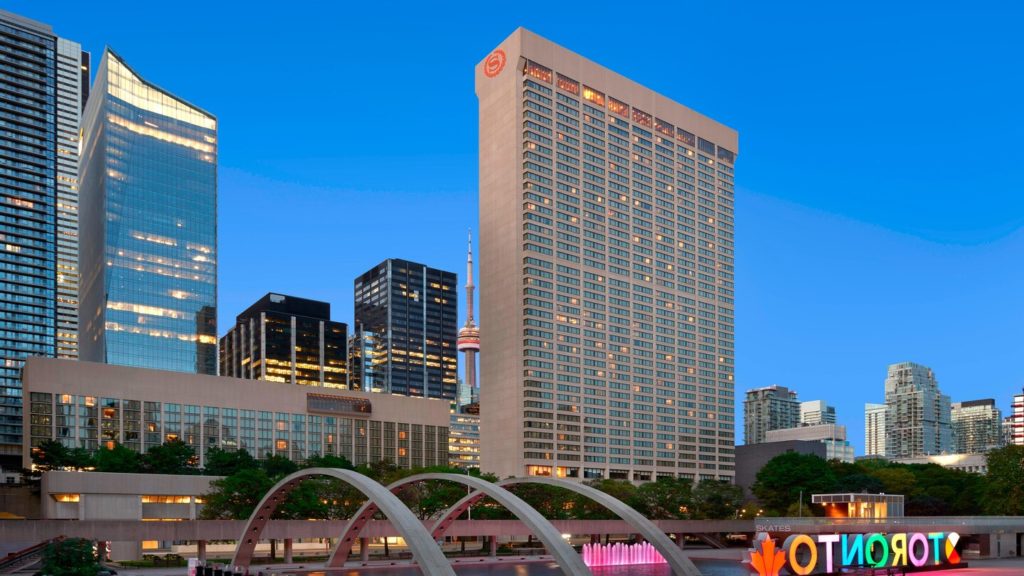 2020 NMD4C network meeting
We are co-locating our 2020 network meeting with the MDC 2020 conference at the Sheraton Centre Toronto hotel.