In January 2020, NMD4C received three years of funding from the Canadian Institutes of Health Research (CIHR) and Muscular Dystrophy Canada (MDC) to achieve its mission of improving care and treatment of NMDs for all Canadians. This enables the NMD4C to work on activities to improve care standards, train the next generation of NMD researchers and clinicians, and strengthen research infrastructure for better research and more treatments.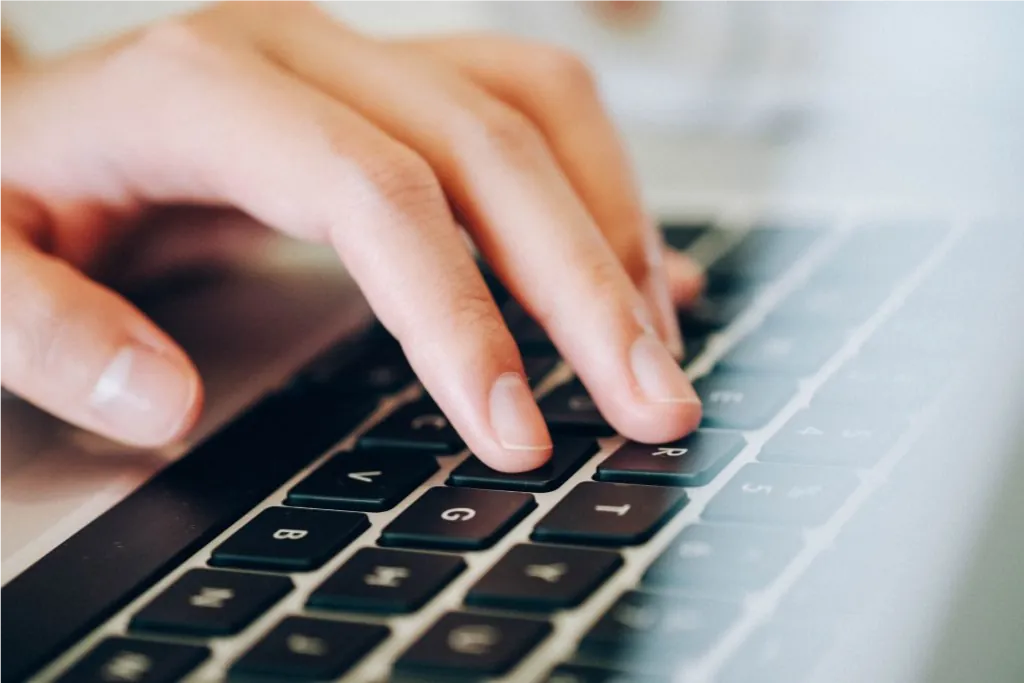 Patient Registries
Patient Registries Working Group Patient registries collect information about individuals who are affected by a particular condition and are a particularly important research and networking tool for rare diseases. The data collected may be used for a range of purposes, from research into specific features of the disease to clinical trial feasibility planning and recruitment.…
NMD4C Activities Overview
The infographic below shows how the network's activities will help achieve better outcomes for NMD research and care.