Past Neuromuscular Fellowship Funding Recipients
The Neuromuscular Disease Network for Canada (NMD4C) together with Muscular Dystrophy Canada (MDC) are excited to announce the 2023 recipients of our funding competition to award three postdoctoral fellowships in neuromuscular disease (NMD) research, and three new national clinical fellowship awards in neuromuscular medicine and electromyography!
This annual funding competition provides salary support for early-career scientists to conduct postdoctoral studies in a laboratory focused on research of NMDs, and early-career clinicians to participate in a neuromuscular medicine and electromyography training programs. Successful applicants are eligible to receive $40 000 in funding over a one-year period for the postdoctoral fellowship and $80 000 in funding over a one-year period for the clinical fellowship.
These fellowships have been made possible by generous supporters of MDC and one clinical fellowship is provided by the Canadian Society for Clinical Neurophysiologists.
The NMD4C and MDC are committed to empowering the next generation of  early-career researchers and clinicians in building successful careers in NMD research and clinical practice. When provided with access to research funding and clinical fellowship opportunities, researchers and clinicians are more likely to develop core competencies, perform meaningful research and make long-term commitments to the field of NMDs. Empowering the next generation of researchers today will lead to improved neuromuscular care, research, treatment, and health outcomes for all Canadians tomorrow.
2023 Fellowship Recipients
Postdoctoral Research Fellows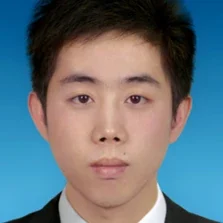 Dr. Yuguo Liu
Université de Sherbrooke
Post-doctoral Supervisor: Dr. Florian Bentzinger
Title of Research: Targeting the Perivascular MuSC Niche for the Treatment of Muscular Dystrophy
Sean Ng
PhD Candidate, McMaster University
Post-doctoral Supervisors: Dr. Mark Tarnopolsky and Dr. Joshua Nederveen
Title of Research: Determining the Therapeutic Potential of AMP-activated Protein Kinase in Myotonic Dystrophy Type 2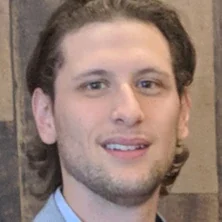 Dr. Matthew Triolo
The University of Ottawa   
Post-doctoral Supervisor: Dr Mireille Khacho
Title of Research: Targeting mitochondrial dynamics and metabolites to restore muscle stem cell function in Duchenne Muscular Dystrophy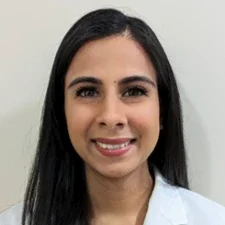 Dr. Neha Patel
Training institution: Sunnybrook Health Sciences Centre, University of Toronto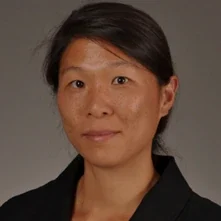 Dr. Gloria Mak
Training institution: University of Alberta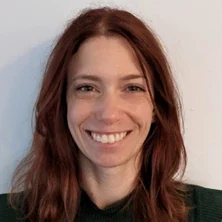 Dr. Béatrice Soucy
Training institution: University of Calgary
2022 Fellowship Recipients
Postdoctoral Research Fellows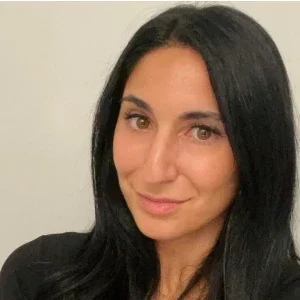 Research Institute, Hospital for Sick Children
Post-doctoral Supervisor: Dr. James Dowling
Title of Research: Determining the molecular mechanisms and environmental modifiers of progressive liver disease in X-linked myotubular myopathy.
Overview: The goal of this study is to identify the cause of liver disease in X-linked myotubular myopathy (XLMTM) and the effects of diet and the immune system on its development. This study will be the first to identify causes of liver disease in XLMTM and discover new therapies to help children with this devastating disease.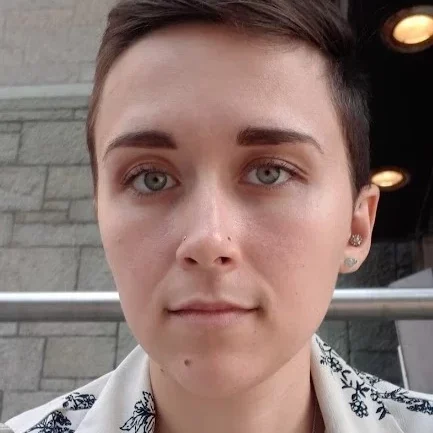 Dr. Rebecca Robertson
McGill University
Post-doctoral Supervisor: Dr. Natasha Chang
Title of research: The role of CARM1 in satellite cell dysfunction in Duchenne muscular dystrophy (DMD)
Overview: This project aims to fully assess issues in protein quality in DMD muscle stem cells through a variety of methods. This study will also explore how changes to CARM1 can impact the function of muscle stem cells and how they contribute to muscle repair. The ultimate goal of this work is to provide possible of treatment for DMD through these stem cells.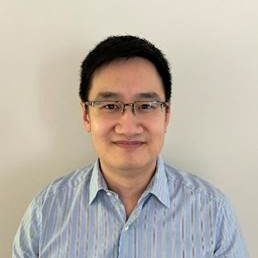 Dr. Collin Luk
Training Institution: University of Calgary
About Dr. Luk: Dr. Luk completed his neurology residency at the University of Alberta, where he is currently completing an ALS Clinical Research Fellowship. His research focuses on understanding the intersection of advanced neuroimaging, neuropathology and the development of biomarkers in ALS.
With support from the National Clinical Fellowship in Neuromuscular Medicine & Electromyography, he will join the University of Calgary in the upcoming year for training in EMG and neuromuscular medicine. This fellowship training will be a crucial component in his career development to becoming a clinician-scientist.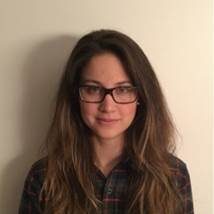 Dr. Marianne Nury
Training Institution: University Hospital, London Health Sciences Centre
About Dr. Nury: Dr. Nury obtained her medical degree from Université Laval. She then chose to specialize in physiatry at Université Laval. Throughout the program, she was actively involved in extra-curricular activities and improving the curriculum. She also participated in many research projects, notably with patients with spinal muscular atrophy.
Dr. Nury also has experience with the practice of physiatrists in Fredericton and Victoria, where she discovered and developed her keen interest in neuromuscular diseases, since it aligned with her goal of improving patient's quality of life.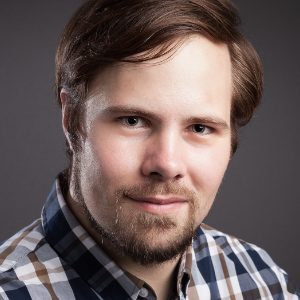 Dr. Alasdair Rathbone
Training Institution: University Hospital, London Health Sciences Centre
About Dr. Rathbone: Dr. Rathbone was born and raised in Hamilton, Ontario. He attended McMaster University to study Kinesiology followed by Western University in London, Ontario for his medical degree. Dr. Rathbone is currently completing his Physical Medicine and Rehabilitation residency at Queen's University in Kingston, Ontario.
He has been interested in electrodiagnostics, neuromuscular medicine and pain management since early in his training. In residency, he has developed skills in interventional pain management and electrodiagnostics. Dr. Rathbone is excited to undertake fellowship training to improve his skills in neuromuscular medicine. His research interests have focused on myofascial pain syndrome and quantitative electromyography.