NMD4C (NMD for Canada) is a new pan-Canadian network that brings together the country's leading clinical, scientific, technical and patient expertise to improve care, research and collaboration in neuromuscular disease.
Launched in January 2020 with funding from the Canadian Institutes of Health Research (CIHR) and Muscular Dystrophy Canada (MDC), NMD4C builds on existing national initiatives for these rare and often debilitating disorders: the Canadian Neuromuscular Disease Registry (CNDR), the Canadian Pediatric Neuromuscular Group (CPNG), and the former neuromuscular network CAN-NMD.
The mission of NMD4C is to improve the care, research and treatment of NMDs for all Canadians. Its vision is to be a comprehensive, inclusive, open and enduring network through which Canadian stakeholders can share expertise and data, and collaborate on joint activities and research for the benefit of Canadian patients.
The network's goals are to:
Formalize and sustain a network of NMD stakeholders united around a cohesive three-year work plan
Train and educate the next generation of NMD stakeholders (clinicians, scientists, and patient advocates)
Raise the standard of care for NMD and access to therapies across Canada
Strengthen biomedical and clinical infrastructure to build research capacity in Canada
New diagnostic methods and recent advances in translational research have dramatically improved diagnostic rates and increased opportunities for therapy development for NMDs, but their rarity and diversity make interdisciplinary collaboration and national and international networking essential to future progress. For such collaboration to be meaningful, patients and researchers must work together as partners to identify health problems and research gaps, set priorities and co-develop appropriate outputs that enable the best outcomes for Canadian patients in terms of diagnosis, clinical follow-up, clinical trials, therapy development and research priorities. This closely aligns with the ambitious objectives of the International Rare Diseases Research Consortium (IRDiRC) to provide a genetic diagnosis to all patients with a rare disease (RD) within 1 year of coming to medical attention and to develop 1,000 newly marketed RD drugs.
Sign up for our newsletter

World Muscle Society 2020
The 25th International Annual Congress of the World Muscle Society takes place from 30th September – 4th October 2020, in Halifax, Nova Scotia, Canada. The...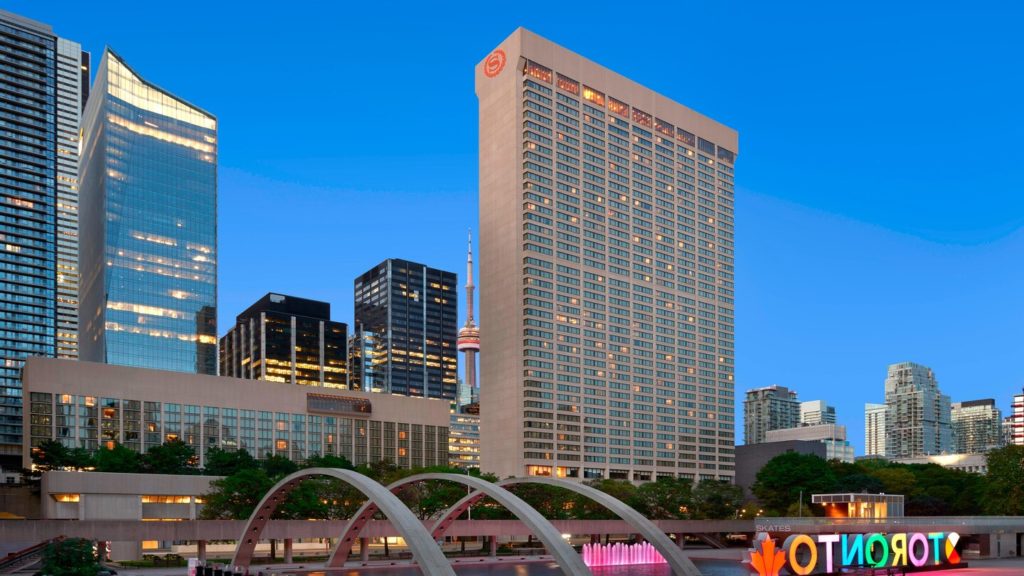 2020 NMD4C network meeting
We are co-locating our 2020 network meeting with the MDC 2020 conference at the Sheraton Centre Toronto hotel.