Defeat Duchenne Canada launches 2023 Research Grant Program
Defeat Duchenne Canada (DDC) is the country's largest charitable source of investment in cutting-edge Duchenne muscular dystrophy research. DDC have funded $16 million into the most promising international research focussed on improving outcomes for all individuals with this progressive disease.
DDC invites all investigators working on translational or clinical Duchenne research to apply to their 2023 Research Grant Program!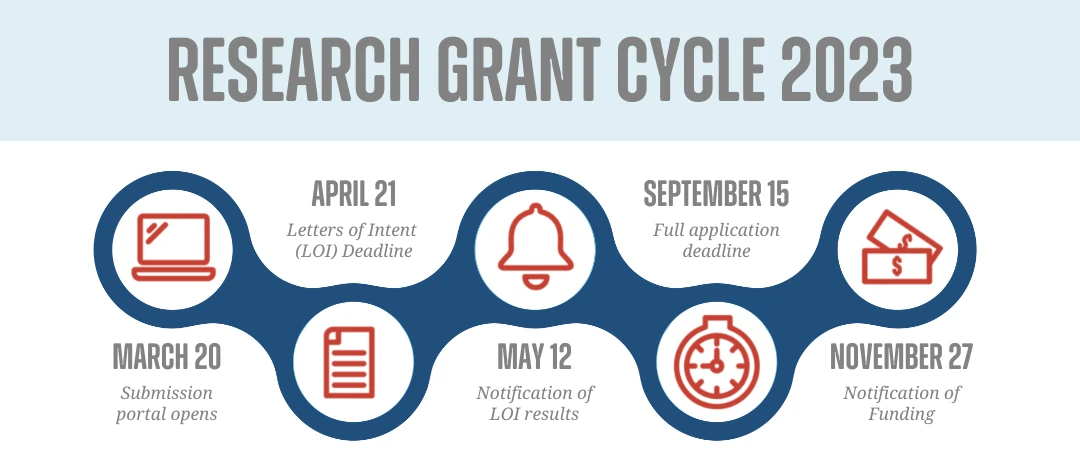 Funding Criteria
Read the full funding criteria to learn more about the grant program.
Upcoming Deadlines
The deadline to submit a letter of intent is April 21st, 2023.
Submit a letter of intent through the DDC web portal.