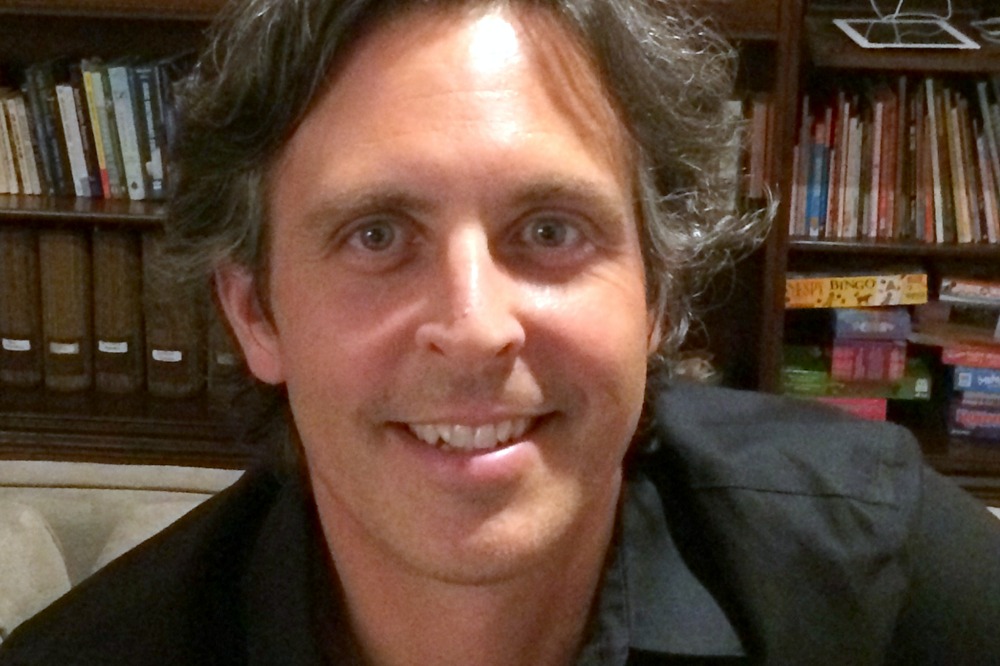 Investigator
Head of the Division of Pediatric Neurology and acting chair of the Department of Pediatrics
Professor of Pediatrics, Epidemiology and Clinical Neurological Sciences, Western University
NMD4C Working Group(s): Clinical Trial Coordination
Email Craig
Dr. Craig Campbell is the acting chair of Pediatrics (Research), the Head of the Division of Pediatric Neurology and the medical director of the multidisciplinary neuromuscular clinic based at Thames Valley Children's Centre and the Pediatric Neurophysiology Laboratory at Children's Hospital London Health Sciences Centre. He is a Full Professor in Pediatrics, Clinical Neurological Sciences and Epidemiology at Western University and a Scientist at the Children's Health Research Institute. His training in pediatrics, neurology and epidemiology was completed at the University of Ottawa.
Dr. Campbell is collaboratively involved in many academic and industry initiated clinical trial activities in pediatric neuromuscular disease. He is a member of the Muscle Study Group and the World Muscle Society, and co-chair of the TREAT-NMD Registry Oversight Committee and Task Force. Dr. Campbell has been awarded the George Karpati Award Researcher of the Year in 2011 and 2015 by Muscular Dystrophy Canada.
As part of NMD4C Dr. Campbell is implementing innovations for the Canadian Neuromuscular Disease Registry that facilitate data sharing and patient engagement. He will also be developing a research curriculum and clinical trial network.
Recent Publications
Wei, YS, Hnaini, MM, ElAloul, B, Zapata, E, Campbell, C. Duchenne Muscular Dystrophy Fatigue Trajectories. Neuropediatrics. 2023. PMID:37236246
Hnaini, M, Cardarelli Leite, L, Carey, T, Campbell, C. A 16-year-old boy with lower extremity muscle wasting and pain. Paediatr Child Health. 2023.28 (2)69-71 PMID:37151931
Schreyer, L, Reilly, J, McConkey, H, Kerkhof, J, Levy, MA, Hu, J et al.. The discovery of the DNA methylation episignature for Duchenne muscular dystrophy. Neuromuscul Disord. 2023.33 (1)5-14 PMID:36572586
Shepherd, WB, Colaiacovo, S, Campbell, C, Saleh, M. A novel MAP3K7 mutation in a child with cardiospondylocarpofacial syndrome and orofacial clefting. Clin Genet. 2023.103 (2)254-255 PMID:36320120
Katz, SL, Blinder, H, Newhook, D, Bmus, LA, Nicholls, S, McMillan, HJ et al.. Understanding the experiences of lung volume recruitment among boys with Duchenne muscular dystrophy: A multicenter qualitative study. Pediatr Pulmonol. 2023.58 (1)46-54 PMID:36102618
See more on PubMed