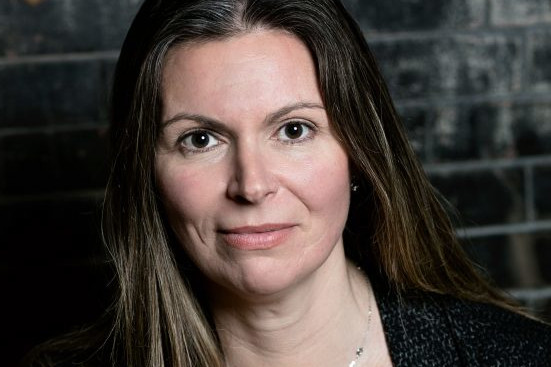 Investigator
National Vice President Research, Education & Advocacy, Defeat Duchenne Canada
NMD4C Working Group(s): Knowledge Translation
Email Nicola
Nicola's role at Defeat Duchenne Canada (formerly Jesse's Journey) combines passion, purpose, and skill. Educated in genetics and molecular biology, she spent the last 15 years working in biotech and the pharmaceutical industry in areas of infectious disease and hepatology, and later spent most of her time in medical affairs focused in neurology and rare disease.
Her passion and career goals in the industry were always focused on putting the needs of individuals living with debilitating disease as a first priority.  Little did she know she too would be fighting her own personal battle as rare disease advocate and as the parent of a child with Duchenne muscular dystrophy.
She is the mother of two children; her eldest boy was diagnosed with Duchenne muscular dystrophy at the age of six.  Together with her husband and a close group of friends, she started Stand For Duchenne Canada in 2016. Their sole purpose was to bring the Duchenne community together to create a common voice, raise awareness, and advocate for the best access to treatments and health care.
In 2019 she decided to join forces with Defeat Duchenne Canada (formerly Jesse's Journey) as their National Vice President Research, Education & Advocacy where she can bring her experiences to further their shared mission to find a cure for the disease, fight for timely access to treatments, and support families in need.