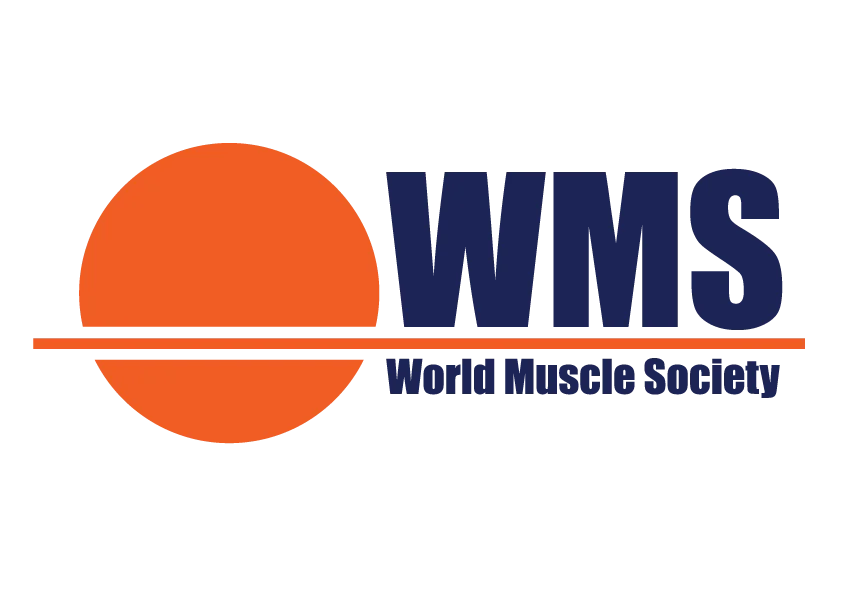 Date
Oct 03 - 07 2023
Expired!
28th Annual Congress of the World Muscle Society

The 28th International Annual Congress of the World Muscle Society will take place from the 3rd – 7th October 2023, in Charleston, South Carolina, United States.
The academic and clinical teams from Nationwide Children's Hospital and Washington University St. Louis led by Lindsay Alfano and Conrad "Chris" Weihl, together with the Local Organising Committee and the WMS Programme Committee, are the hosts and organisers of this meeting. The 5-day meeting will be an opportunity to catch up on the latest developments in neuromuscular diseases from around the world. 
Main Thematic Topics:
Contributions about new advances across the neuromuscular field are very welcome. The main thematic topics of this congress focused on translational medicine are: 

Topic 1: Understanding phenotypic and genetic diversity in neuromuscular disorders
Topic 2: Pathobiology of neuromuscular repeat expansion diseases
Topic 3: The effect of lifestyle, exercise and nutrition on neuromuscular pathology and outcomes
Following the longstanding tradition of the WMS, the meeting will be preceded by a teaching course, on 2-3 October 2022. 

For more information, please visit: https://www.wms2023.com/