Walk for Muscular Dystrophy announce dates and times across Canada
Published: 02 February 2020
Muscular Dystrophy Canada (MDC) have announced the dates and times of their annual Walk for Muscular Dystrophy in more than 40 locations across Canada. Funds raised from these community events are used to support Canadians with neuromuscular diseases and their families. Last year millions of dollars was invested in equipment for patients, research, advocacy, education, and retreats for patients and caregivers.
More information about the events can be found on the facebook and twitter feeds of MDC.
Sign up for our newsletter

World Muscle Society 2020
The 25th International Annual Congress of the World Muscle Society takes place from 30th September – 4th October 2020, in Halifax, Nova Scotia, Canada. The...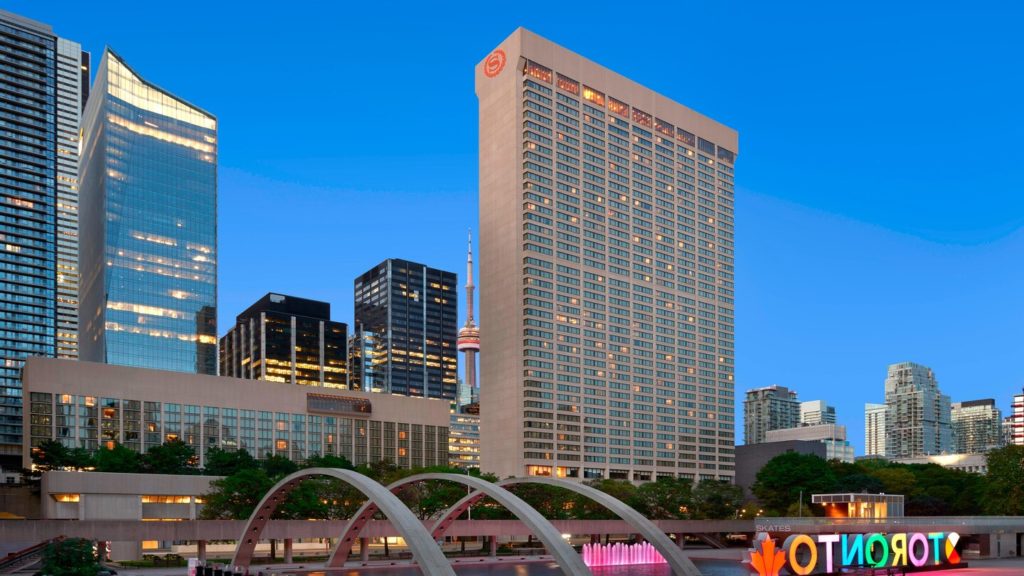 2020 NMD4C network meeting
We are co-locating our 2020 network meeting with the MDC 2020 conference at the Sheraton Centre Toronto hotel.