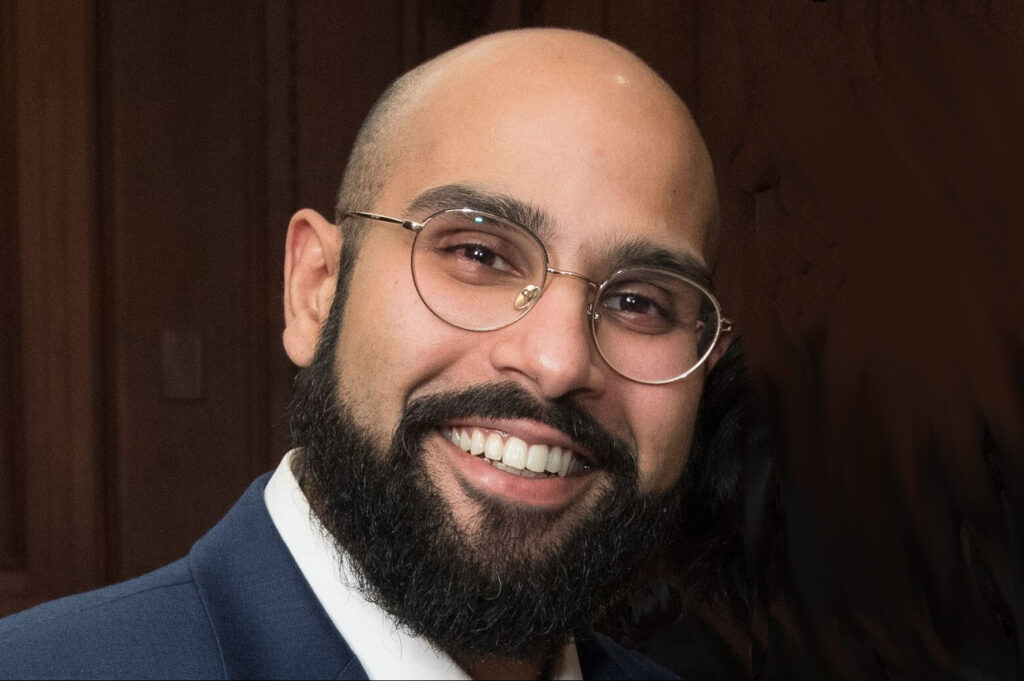 Fellow of the Royal College of Physicians of Canada (FRCPC), Fellow of the American Association of Neuromuscular and Electrodiagnsotic Medicine (FAANEM)
Neuromuscular and Electrodiagnsotic Medicine clinical fellowship in McGill University, Montréal, Canada
Research Interests: inflammatory neuromuscular conditions, neuropalliative medicine, and medical education
Google Scholar profile
Dr Hisham Aldhukair is a Fellow of the Royal College of Physicians of Canada (FRCPC), and a Fellow of the American Association of Neuromuscular and Electrodiagnsotic Medicine (FAANEM). He is currently enrolled in Neuromuscular and Electrodiagnsotic Medicine clinical fellowship in McGill University, Montréal, Canada.
Dr Aldhukair obtained his bachelor degree in medicine from King Saud University in Riyadh, Saudi Arabia. He joined the National Neuroscience Institute of King Fahd Medical City Neurology department in a scholarship position in Adult Neurology. He completed residency training in Adult Neurology at McGill University in Montréal, Canada, in which he won an award as a distinguished resident, and an award for Teaching Excellence from Medical Students in Transition to Clinical Practice.
His clinical interests include inflammatory neuromuscular conditions, neuropalliative medicine, and medical education.
Recent Publications
Pellerin, D, Wodkowski, M, Guiot, MC, AlDhukair, H, Blotsky, A, Karamchandani, J et al.. Rheumatoid Meningitis Presenting With Acute Parkinsonism and Protracted Non-convulsive Seizures: An Unusual Case Presentation and Review of Treatment Strategies. Front Neurol. 2019.10 163 PMID:30873111
Alfadda, AA, Sallam, RM, Elawad, GE, Aldhukair, H, Alyahya, MM. Subacute thyroiditis: clinical presentation and long term outcome. Int J Endocrinol. 2014.2014 794943 PMID:24803929
See more on PubMed