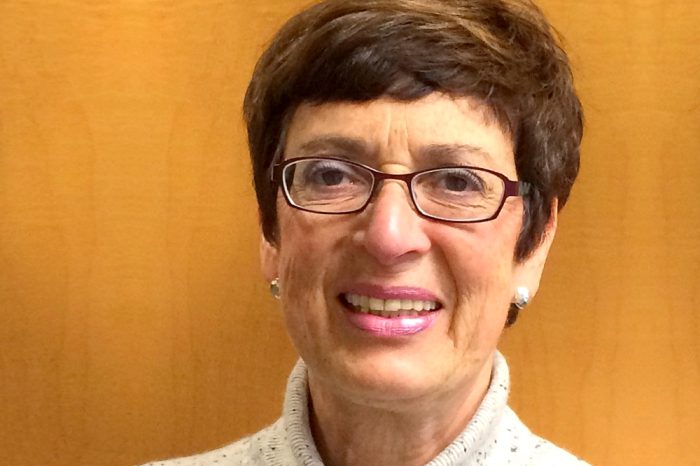 Investigator
Clinical Assistant Professor, Pediatrics, University of British Columbia; Pediatric Neurologist, BC Children's Hospital
Medical Director, Pediatric Neuromuscular Program of BC and the Yukon; Investigator, BC Children's Hospital Research Institute
NMD4C Working Group(s): Expert Patient Capacity Building, Knowledge Translation
Email Kathryn
Dr. Kathryn Selby is a pediatric neurologist who is involved in acute and chronic clinical care as well as academic and research commitments in neurological and neuromuscular disorders.
Dr. Selby trained in St. Andrews and Manchester Universities in the UK and subsequently at the University of British Columbia and is the medical director of the pediatric neuromuscular program of British Columbia and the Yukon.
Her main areas of specialist interest are pediatric neuromuscular disorders including spinal muscular atrophy and Duchenne muscular dystrophy and she is involved with neurogenetics and knowledge translation. She plays an active role in medical education and was the former program director for the pediatric neurology program at UBC.
She has also partnered with Doctors of BC and has been involved in the development of long-term care plans for muscle specific disorders in the challenging area of transition of care from pediatric to adult care in children with complex neurological and neuromuscular disorders.
She is actively involved with clinical trials in neuromuscular disorders and in patient advocacy.
In the NMD4C network Dr. Selby is involved with developing and updating of clinical care guidelines and working with the team for implementation and dissemination and piloting of these guidelines. She is also developing a patient advocacy training module and will support knowledge translation within the neuromuscular community.
Recent Publications
Yeganeh, M, March, K, Jones, C, Ho, G, Selby, KA, Chanoine, JP et al.. Use of dexamethasone in acute rhabdomyolysis in LPIN1 deficiency. Mol Genet Metab Rep. 2023.35 100961 PMID:36941958
Groulx-Boivin, E, Osman, H, Chakraborty, P, Lintern, S, Oskoui, M, Selby, K et al.. Variability in Newborn Screening Across Canada: Spinal Muscular Atrophy and Beyond. Can J Neurol Sci. 2023. 1-7 PMID:36892082
Guglieri, M, Clemens, PR, Perlman, SJ, Smith, EC, Horrocks, I, Finkel, RS et al.. Efficacy and Safety of Vamorolone vs Placebo and Prednisone Among Boys With Duchenne Muscular Dystrophy: A Randomized Clinical Trial. JAMA Neurol. 2022.79 (10)1005-1014 PMID:36036925
Elliott, AM, Adam, S, du Souich, C, Lehman, A, Nelson, TN, van Karnebeek, C et al.. Genome-wide sequencing and the clinical diagnosis of genetic disease: The CAUSES study. HGG Adv. 2022.3 (3)100108 PMID:35599849
Chin, HL, Huynh, S, Ashkani, J, Castaldo, M, Dixon, K, Selby, K et al.. An infant with congenital respiratory insufficiency and diaphragmatic paralysis: A novel BICD2 phenotype?. Am J Med Genet A. 2022.188 (3)926-930 PMID:34825470
See more on PubMed