Jesse's Journey Grants $1.7 Million to Duchenne Muscular Dystrophy Research
The NMD4C is excited to share that Jesse's Journey, Canada's leader in Duchenne muscular dystrophy funded research, will grant $1.7M toward four promising research projects this year – the largest annual amount in its 26-year history.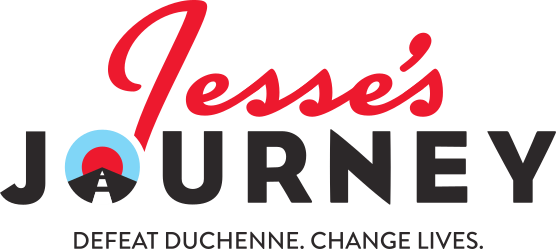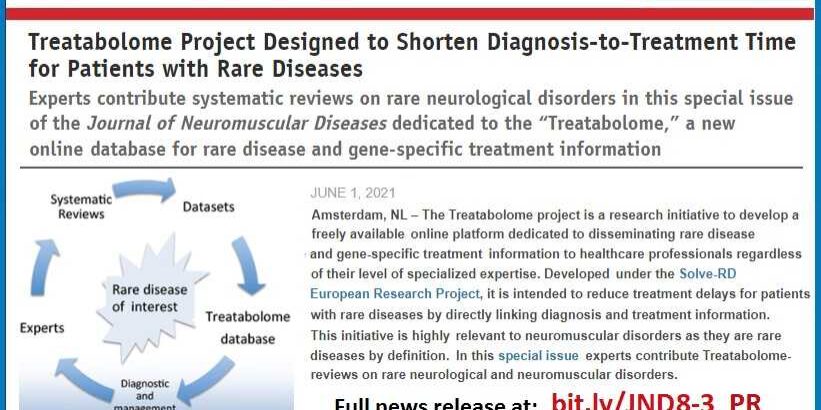 Treatabolome Project Designed to Shorten Diagnosis-to-Treatment Time for Patients with Rare Diseases
The NMD4C would like to share the publication of a special issue of the Journal of Neuromuscular Disease dedicated to the Treatabolome, a new online database for rare disease and gene-specific treatment information. The special issue includes six systematic reviews contributed by experts on rare neurological disorders.