Launch of ENMC Mid-Career Mentoring Programme
One of the key pillars of the NMD4C is to empower and support our neuromuscular early-career members to help them grow as future thought leaders, innovators, and experts in the neuromuscular community. Although the NMD4C is a network that exists to serve the Canadian NM community, we believe that an important part of research progress consists of collaboration and learning on a global scale.
The European Neuromuscular Centre (ENMC) is a worldwide network whose mission is to establish international collaboration of experts in the world, to facilitate the establishment of consortia and to foster basic research and treatment development for patients with a neuromuscular condition.
The ENMC has long been involved in efforts to support junior researchers and clinicians in establishing a network in the NM community through their Early-Career Programme (formerly known as the Young Scientist Programme). In 2020, the ENMC identified a need for a specific leadership programme in the NMD field for strongly motivated scientists and clinicians, who already have a proven track record in neuromuscular science.
Building from the success of the ENMC Early-Career Programme, the ENMC is proud to launch a new and ambitious Mid-Career Mentoring Programme.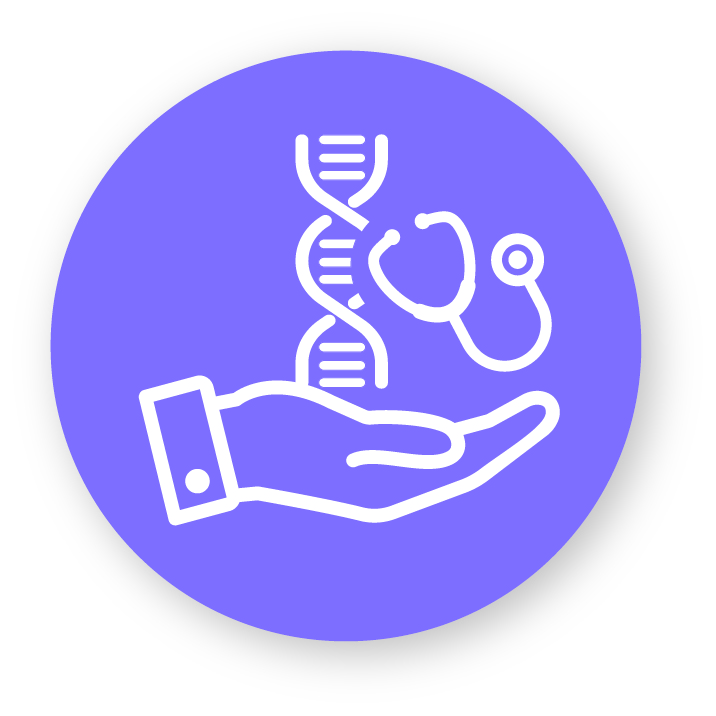 This programme is conceived to support and prepare talented and committed neuromuscular specialists for transdisciplinary, cooperative leadership, thereby promoting innovation and progress of future neuromuscular research. These individuals will be at the stage in their careers where they are developing their own research plans and are establishing their own teams and collaborative networks, have already completed their PhD and one or more post-doc positions. Scope of the mentoring programme is to empower these mid-career professionals and prepare them for independent leadership, most importantly increasing their chances of reaching high positions where they have the possibility to open up tenure-track perspectives for the next generations.
The NMD4C are excited to share that three of our Investigators will be participating in this programme as mentors, and we encourage any of our mid-career members who are interested in this programme to apply as mentees before the July 1st deadline!
Read more about the criteria for becoming a successful ENMC Mentee candidate here: Guidelines – ENMC.
For our early-career members, the ENMC also continues to provide an opportunity for younger members of the NMD research and clinical community to participate in ENMC workshops through their Early-Career Programme.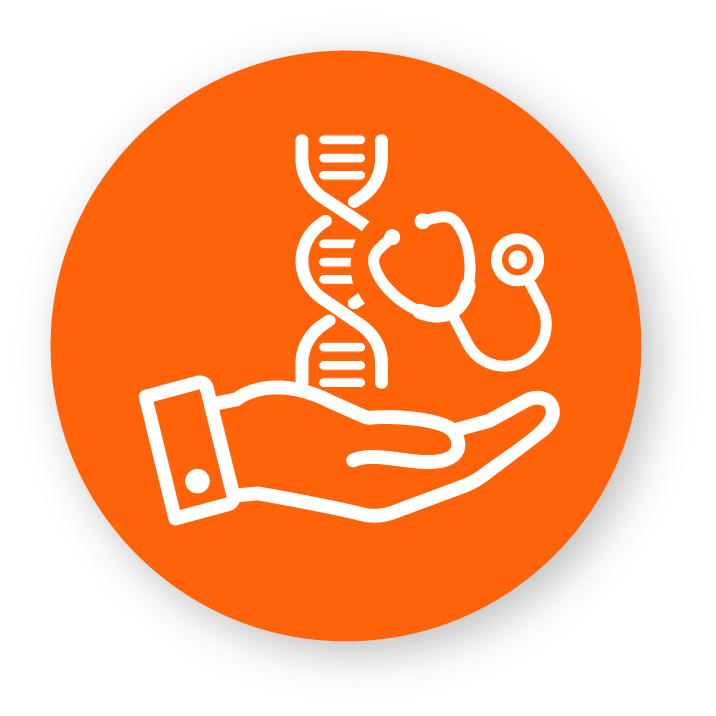 This programme helps junior researchers connect with established scientists and clinicians in the neuromuscular field and gives them a chance to obtain state-of-the art knowledge on research topics. The Early-Career Programme allows predominantly PhD students, post-docs and early-career clinicians to participate in ENMC workshops of their choice where they listen, present their research, discuss and report on the workshop outcomes.
With the birth of the Mid-Career Mentoring Programme and the continuation of the Early-Career programme, the ENMC provides learning support to the entire spectrum of rising stars in the neuromuscular field, from PhD students to research group leader/clinical unit heads.
More information about the ENMC programmes for early- and mid-career researchers, can be found on the ENMC website (www.enmc.org).
About the ENMC from Anymazed on Vimeo.