The Neuromuscular Disease Network for Canada (NMD4C)
The Neuromuscular Disease Network for Canada (NMD4C) is the pan-Canadian network that brings together the country's leading clinical, scientific, technical, and patient expertise to improve care, research, and collaboration in neuromuscular disease.
The network's KT group works to raise the standard of care and improve access to NMD therapies through the development, dissemination, and implementation of KT products (including clinical care guidelines).
Read More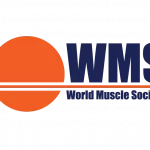 Charleston Convention Center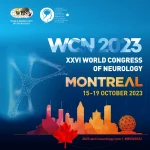 No event found!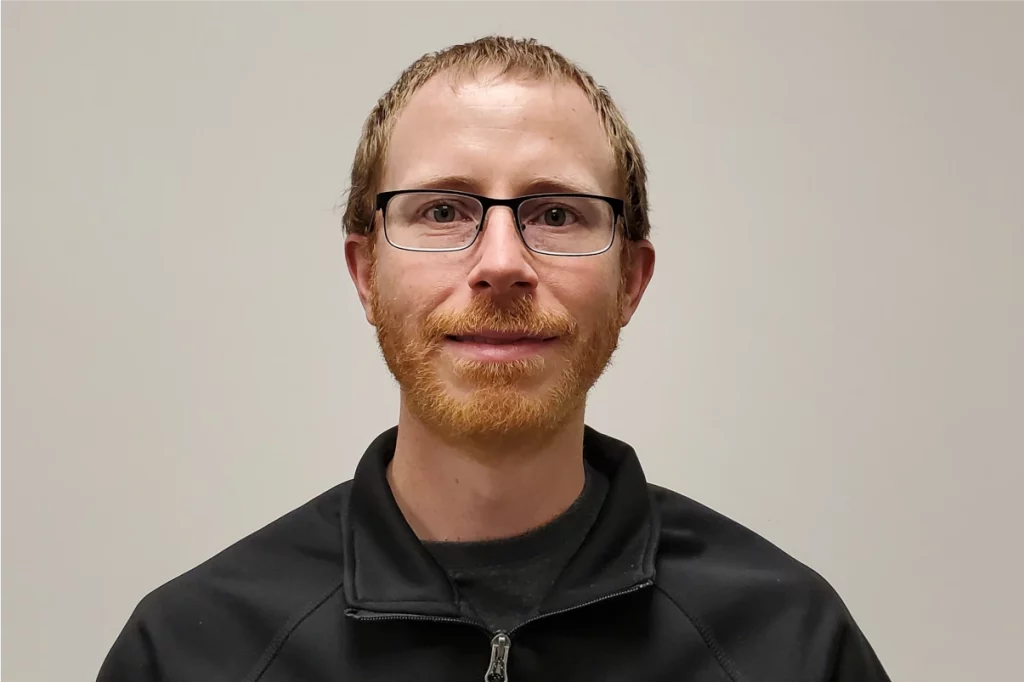 Dr. Smith is currently leading multiple translational research projects in a wide variety of neuromuscular conditions at The Ottawa Hospital's NeuroMuscular Centre to facilitate rare disease diagnosis, develop more effective monitoring of neuromuscular disease progression and treatment response.
Read More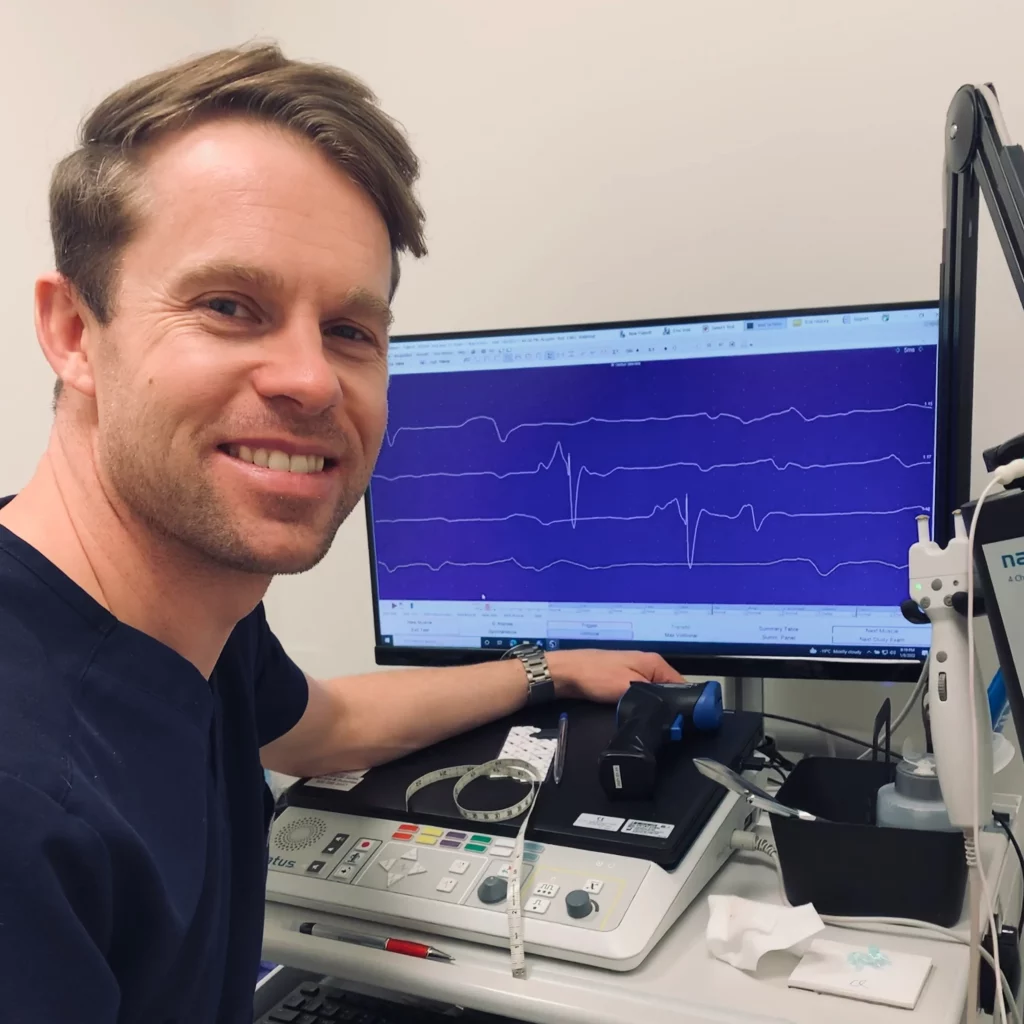 Dr. Gordon Jewett is a clinician and researcher focused on development of novel disease biomarkers in ALS, based on wearable sensors and machine learning.
Read More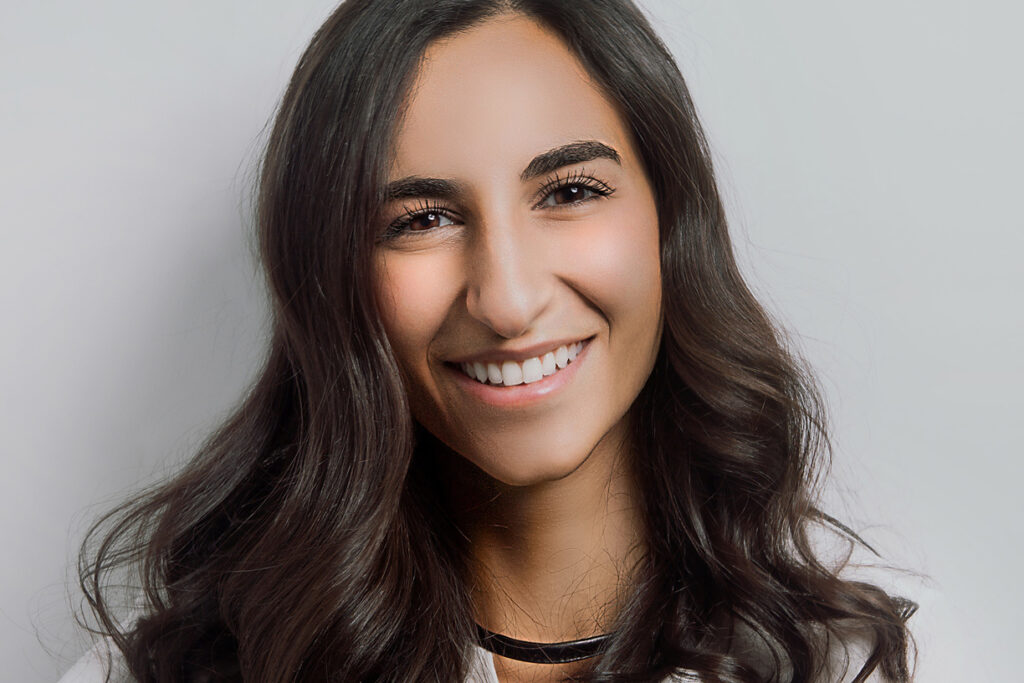 "Occupational therapy is where science, creativity, and compassion collide". This is a quote from Jessica Kensky, a survivor of the 2013 Boston Marathon bombing and keynote speaker at the 2016 American Occupational Therapy Association welcome ceremony. To me, this quote represents exactly what I love about my profession. Pursuing a PhD allows me to develop these three elements even further…
Read More