Blogs from early career neuromuscular clinicians and researchers
The NMD4C early career blogs provide a platform for early career neuromuscular clinicians and researchers to share their journey in the field of neuromuscular disease. These inspiring stories from the next generation of neuromuscular specialists cover everything from their first involvement in neuromuscular research or care, the people or experiences that have played important roles their career, and advice for others considering a career in the neuromuscular field.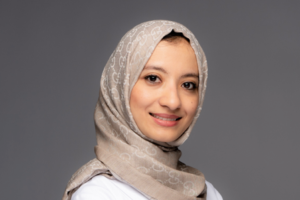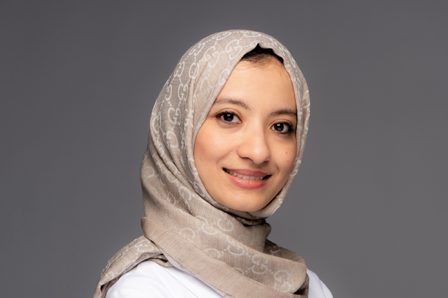 During my pediatric neurology residency training, I was able to dive into different subspecialties of neurology in great detail. I was drawn to the neuromuscular specialty by the significant ongoing advances in understanding the genetics of the neuromuscular disorders and the growing number of novel therapeutic options in the field…
Do you want to submit a blog to be featured?