Meet the Medicine by Design Myogenesis Discussion Group
In late 2018 Louise Moyle and Dwi Kemaladewi, postdocs in skeletal muscle biology at the University of Toronto and SickKids Hospital, decided to hold a joint lab meeting for members of their research groups (led by Dr. Penney Gilbert, Dr. Ronald Cohn and Dr. James Dowling) who were also working on muscle projects. The aim of the meeting was to get to know fellow researchers in Toronto in order to start new collaborations, share techniques and bounce ideas off each other.
After two successful meetings they applied for funding as a new Medicine by Design Scientific Discussion Group, to open the group to all interested muscle researchers in the Greater Toronto Area and crucially, to provide snacks! In January 2019, the Myogenesis Discussion Group was born. Shortly afterward, Dwi left Toronto to start her own lab at the University of Pittsburgh (congrats Dwi!) so Matthew Rok and more recently Mo Zhao joined the organising team.
Over the last 4 years, the Myogenesis Discussion Group have hosted over 30 meetings, keeping to their original goal to foster an inclusive and informal research community where everyone has the opportunity to ask questions and share ideas. Since March 2020 the Myogenesis Discussion Group has moved to a virtual format, which has enabled the expansion to a truly international group, with members from across Canada, the US, Europe and even Australia! Looking forward, they hope to continue holding virtual seminars to maintain accessibility, but also bring back some in-person events to retain their community focus.
The Myogenesis Discussion Group holds virtual monthly seminars 2-3pm EST on the last Monday of every month, to promote the communication and dissemination of research within the muscle field for all aspects of muscle (skeletal, smooth and cardiac).
They aim to host a wide range of speakers within and outside of Canada from graduate student trainees and postdocs to technicians and principal investigators. Speakers will give a 20-30 minute talk followed by a discussion period with the audience. To join the Myogenesis email list, or if you are interested in speaking, please contact one of the organizers listed below and keep up-to-date via Twitter @MyogenesisGroup.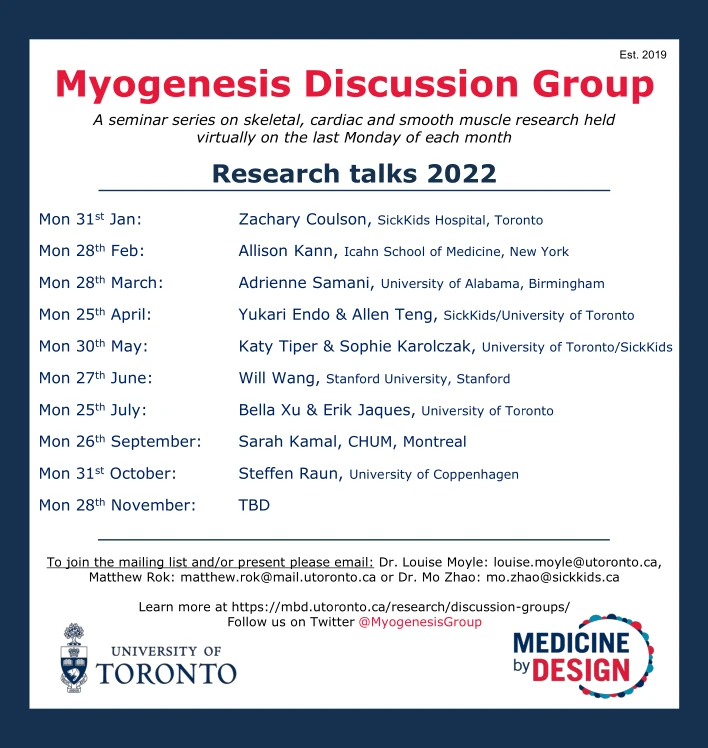 Myogenesis Discussion Group Organizers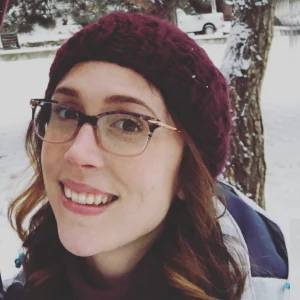 Dr. Louise Moyle: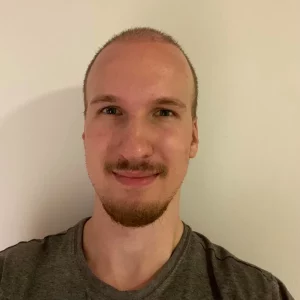 Matthew Rok: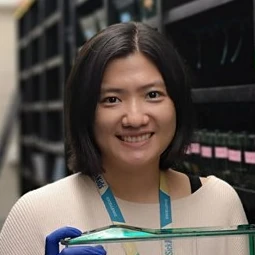 Dr. Mo Zhao: