The Neuromuscular Disease Network for Canada (NMD4C)
The Neuromuscular Disease Network for Canada (NMD4C) is the pan-Canadian network that brings together the country's leading clinical, scientific, technical, and patient expertise to improve care, research, and collaboration in neuromuscular disease.
The network's KT group works to raise the standard of care and improve access to NMD therapies through the development, dissemination, and implementation of KT products (including clinical care guidelines).
Read More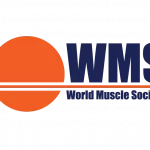 Charleston Convention Center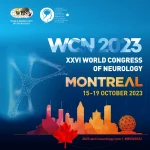 No event found!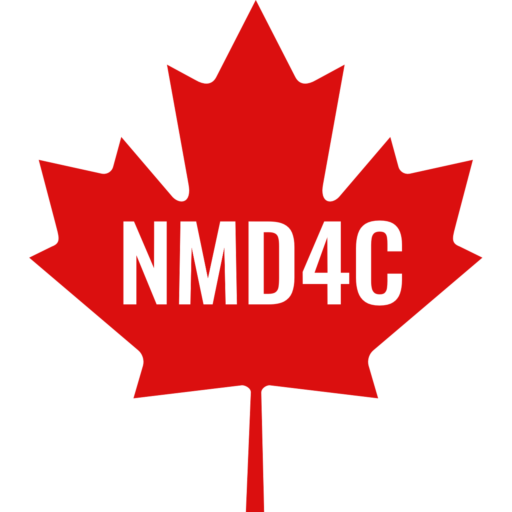 Growing up, I was not sure what career I wanted to pursue. As such, I chose a general psychology degree to focus on, and part way through discovered my passion for neurosciences…
Read More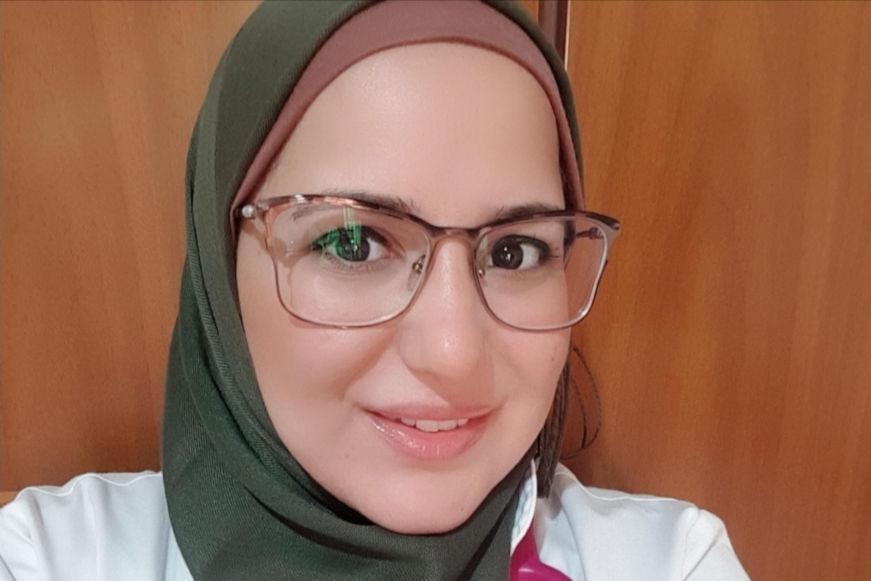 I was born and raised in Lebanon. From a young age, I knew medicine was my dream career. Thankfully I reached this goal by obtaining a Bachelor's Degree in Medicine and Surgery from the Beirut Arab University in 2011…
Read More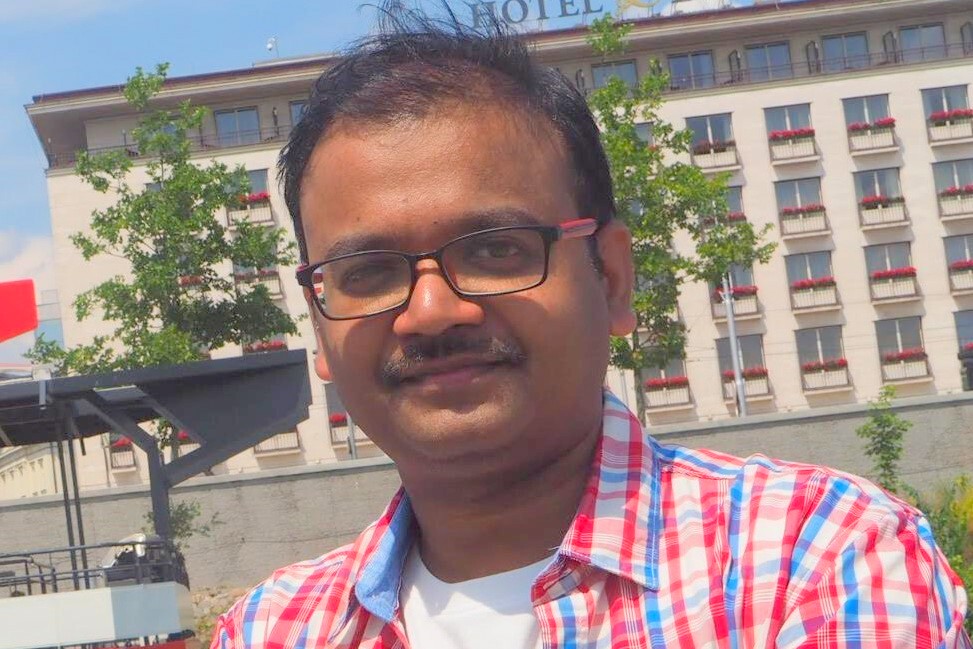 Back in 2011, my introduction to Neuromuscular Disorders (NMD) research happened by chance when I joined as a temporary research associate in a Limb-Girdle Muscular Dystrophy (LGMD) project under the supervision of Prof. Atchayaram Nalini, an accomplished neurologist and NMD specialist in South India..
Read More